BEST SEO SERVICE IN INDIA
GET YOUR WEBSITE RANKED ON GOOGLE!
Are you serching for SEO services in Maharashtra to get higher traffic on google? Get more leads and increase sales with the best SEO service provider company. We are team of leading digital marketing consultants with 7+ years of experience in providing brand awareness and online visibility to our clients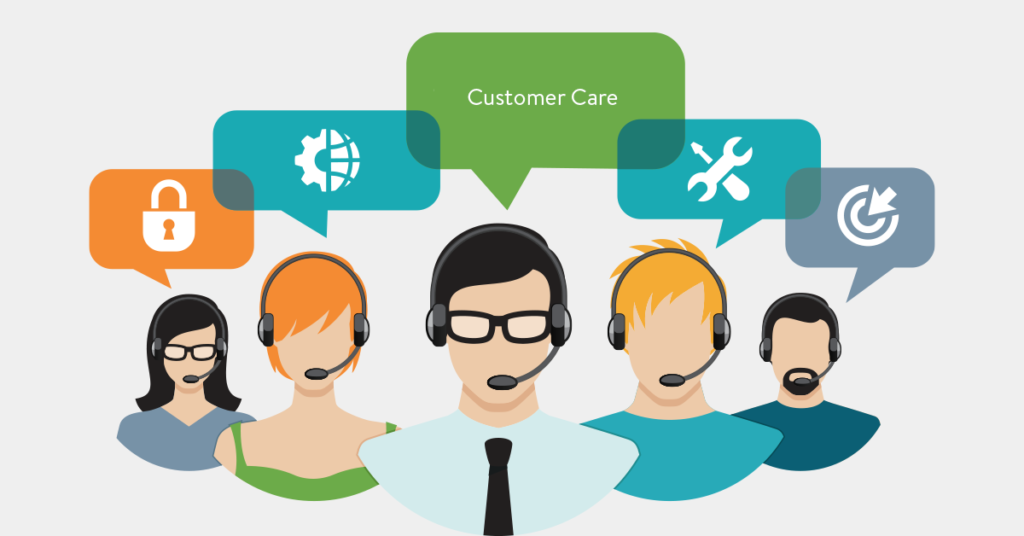 Our Experts Would Love To Help You
Don't take our word for it – here's what our clients say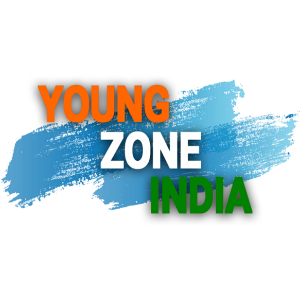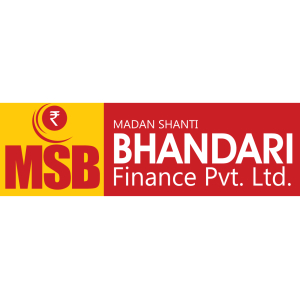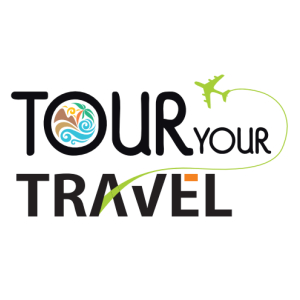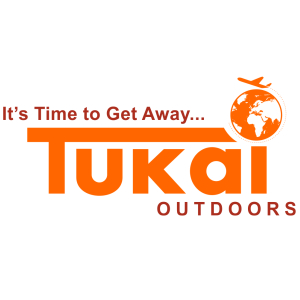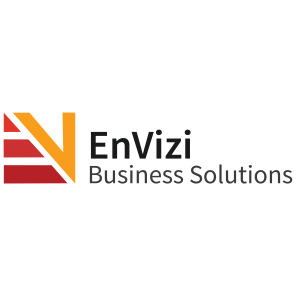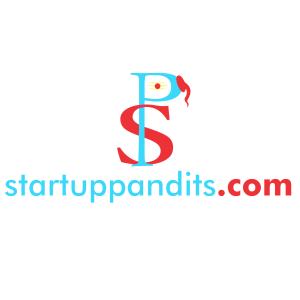 Frequently Asked Questions
"SEO stands for Search Engine Optimization. It is the process of getting "organic" or "free" traffic to your website through search engines. It helps to improve quality and quantity of traffic on your website. SEO is mainly divided into 2 types : On-page SEO and Off-page SEO.
In On-page SEO, you need to focus on optimizing your website by considering Google's ranking factors. The off-page SEO is about generating quality backlinks for your websites through different channels.
The basic steps to optimize your website include :
Keyword research
Competitor analysis
Keyword Mapping
On-page optimization
Content creation
Content promotion
Tracking performance of SEO campaign"
"Whenever user searches for a query, search engines process millions of pages before showing the results. According to a study, 75% people won't even go to the second page of the search results. So if your website is not SEO optimized, it will be difficult to rank in first few results and you will lose qualty traffic which could be your potential customers.
SEO can help you so that you can reach maximum target audience at right time. A digital marketing agency can suggest a tailored SEO strategy which will not only improve the online presence of your website but also get you quality traffic and provide measurable results."
"SEO is a combination of different techniques which can help your website get relevant traffic and improve it's overall ranking. SEO agency have experts to analyze your website and it's different aspects.
They test your website on criteria like UX, Mobile responsiveness, Website content, Technical errors, On-page changes, Backlink quality and overall improvement of website quality.
Once the concise report is made about required changes, the changes get implemented on website and SEO strategy is made according to the scope of work. Execution of strategy is done by SEOs throughout the campaign. Also frequent monitoring is done to validate the SEO strategy. The continuous efforts throughout the campaign make the targeted keywords rank better and improve the organic traffic of website."
Increase your organic inbound traffic & help customers find you online.