Adding Business email id to gmail mobile app is very easy process. In this process I will tell step by step how to add business email add to your gmail app
Open Gmail App
Click on Profile image at upper right hand corner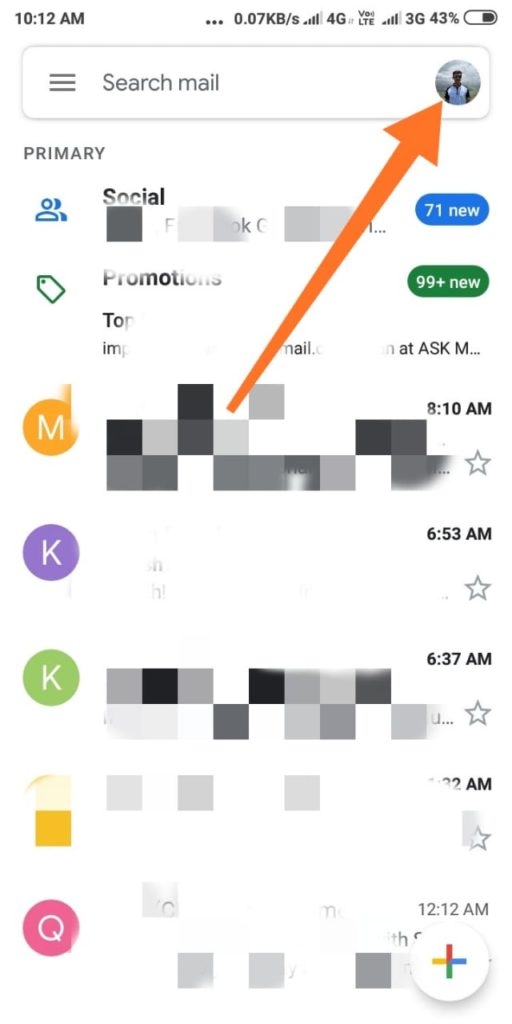 3. Click On Add another account button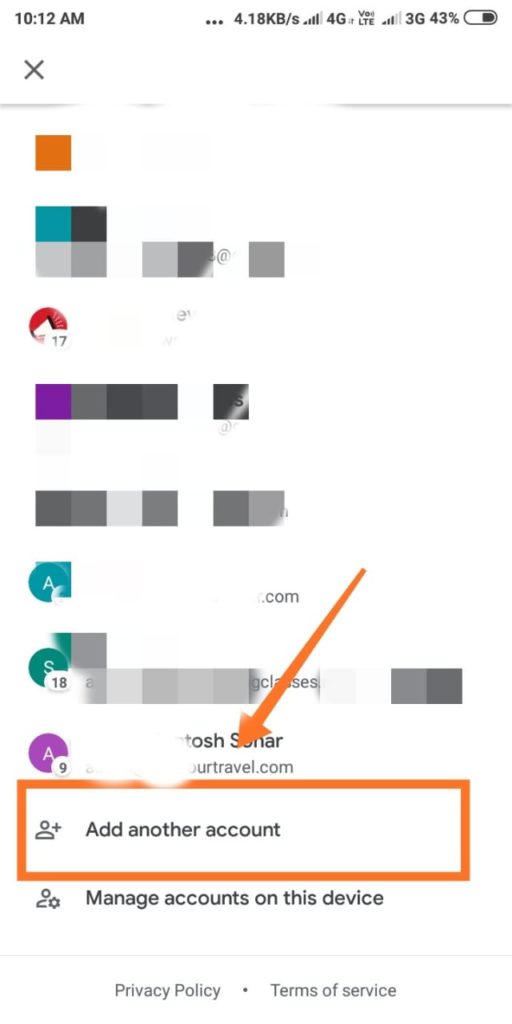 4. Select Other option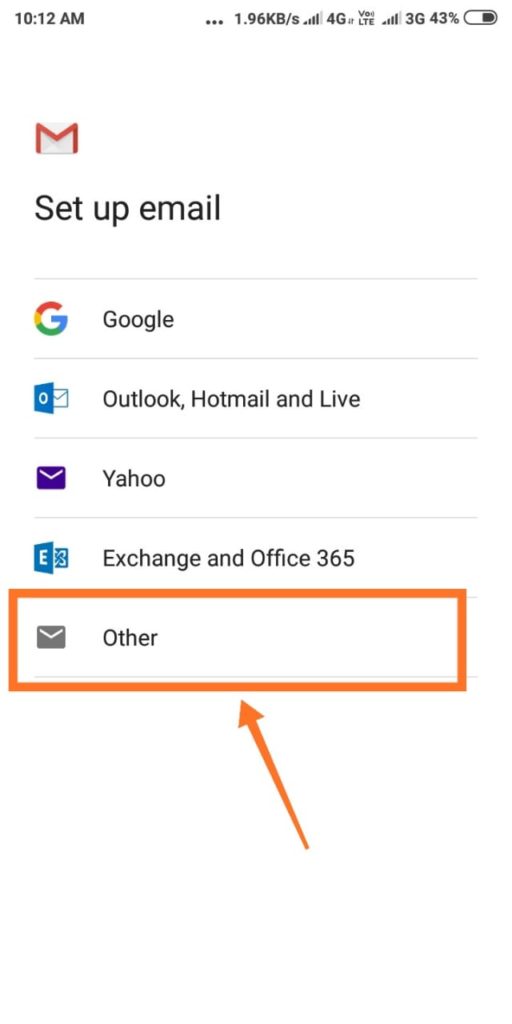 5. Enter your business Email id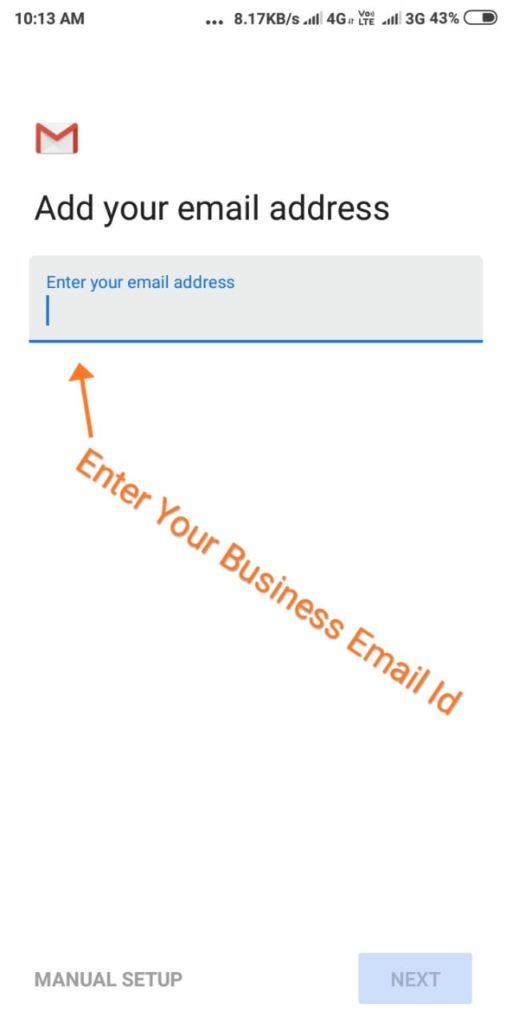 6. Select Personal(IMAP) since IMAP email access coordinates between the server and your mail application. Messages that have been read/deleted/replied to will show up as such, both on the server and in the mail application.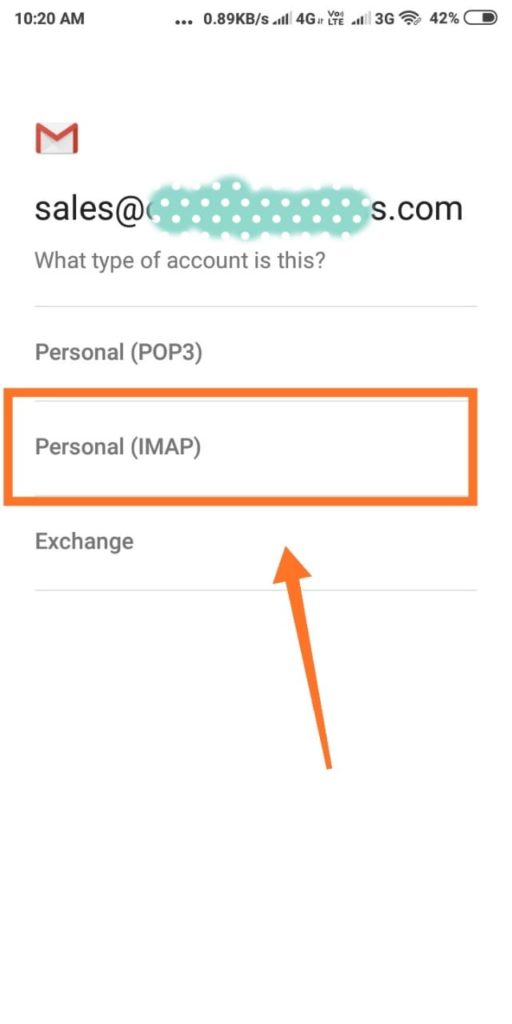 7. Enter your email account password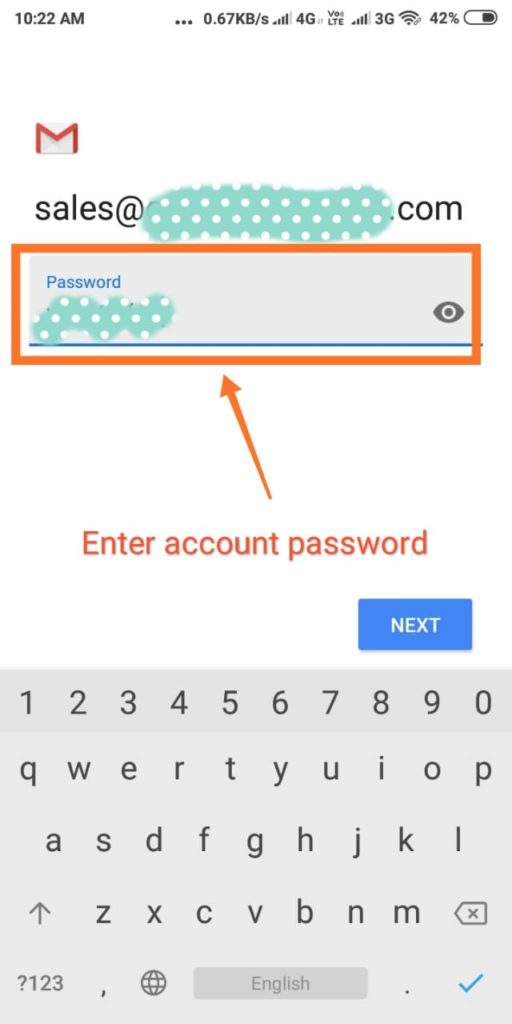 8. Here enter your incoming server details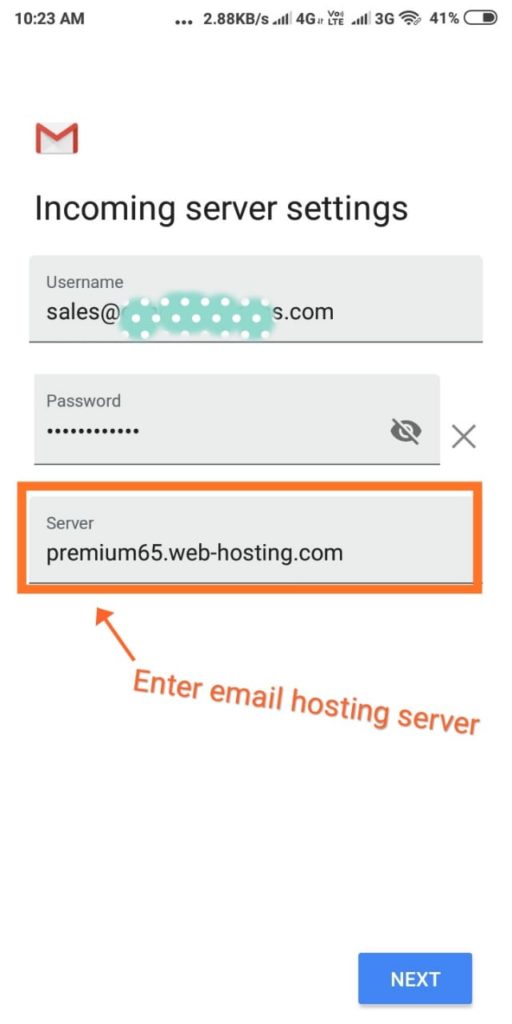 9. It will show this processing window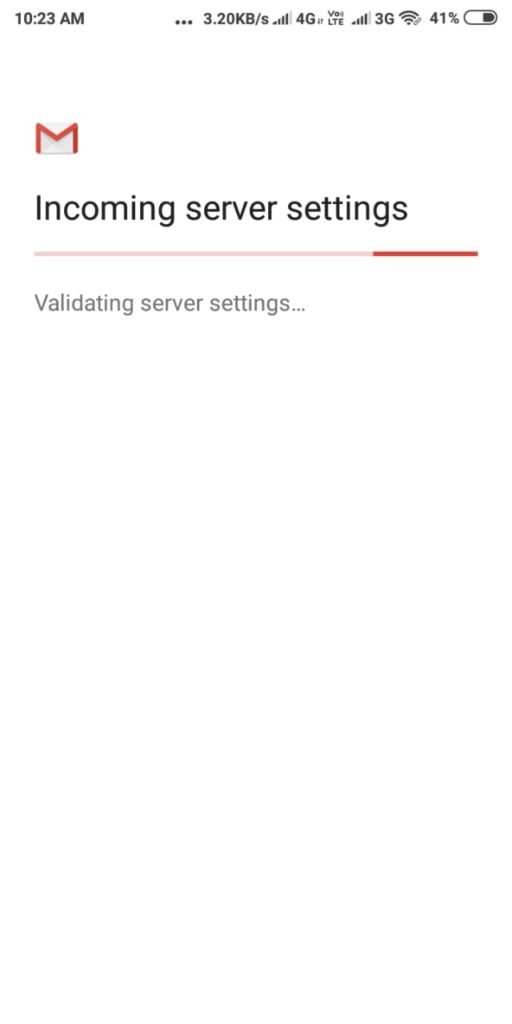 10. Here enter your outgoing server details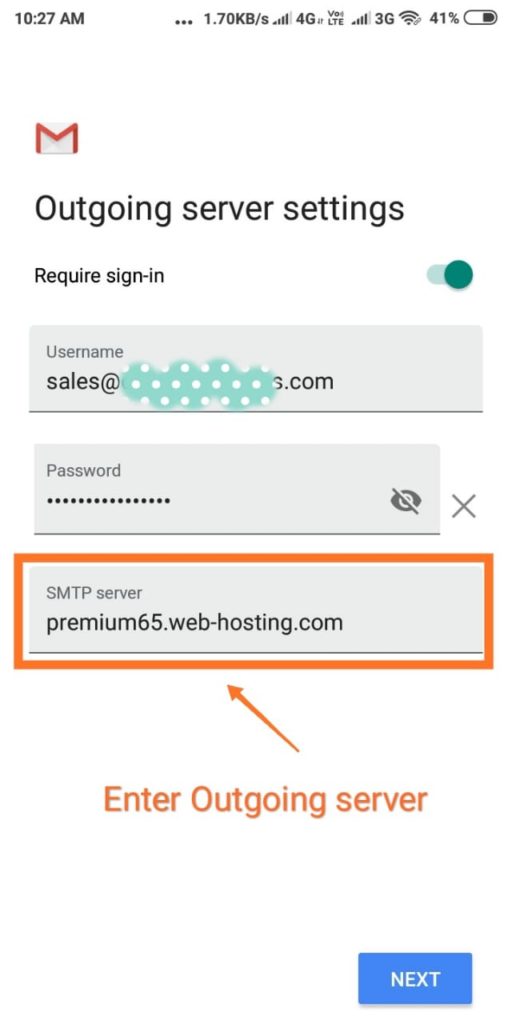 11. It will show this processing window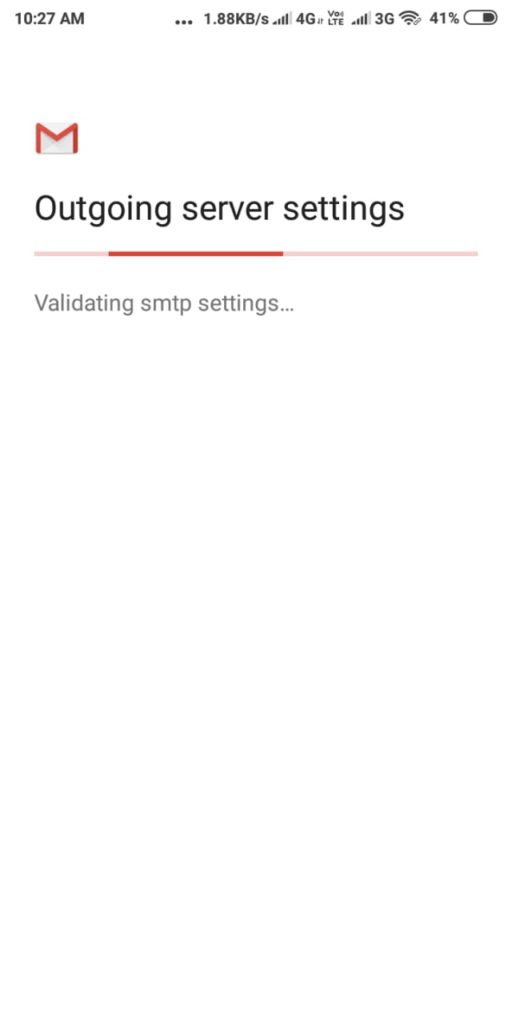 12. Enter account name and your name that you want to be. You can use any names.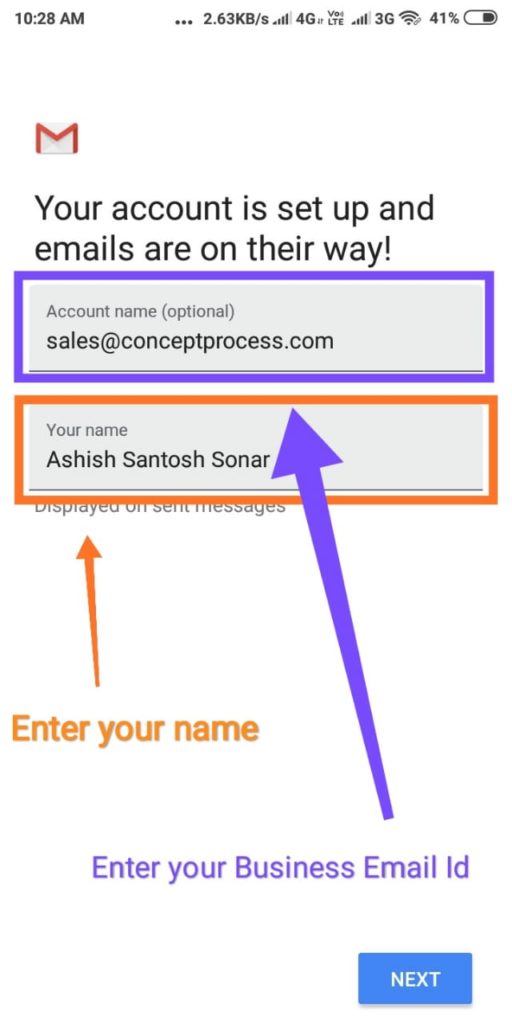 13. Select from below options which are suitable for you.( Recommended to keep as it is ) and click next.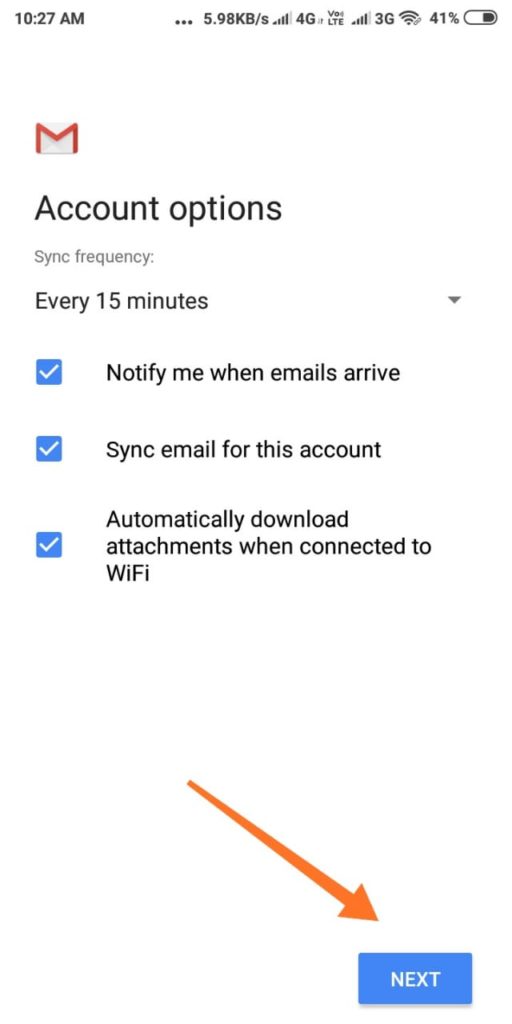 Congratulations Your business email id is added to gmail mobile app successfully!!