Inspirational Motivational Images and Quotes
Motivation is necessary for everyone's life.  Here are best motivational images which will help you to stay motivated every day.
Importance of motivation in one's life
Improves the level of efficiency.
Helps to achieve goals.
The more motivated the employees are, the more empowered the team is.
The more is the teamwork and individual employee contribution, more profitable and successful is the business.
During a period of amendments, there will be more adaptability and creativity.
Motivation will lead to an optimistic and challenging attitude at the workplace.
 Great things never came from comfort zones.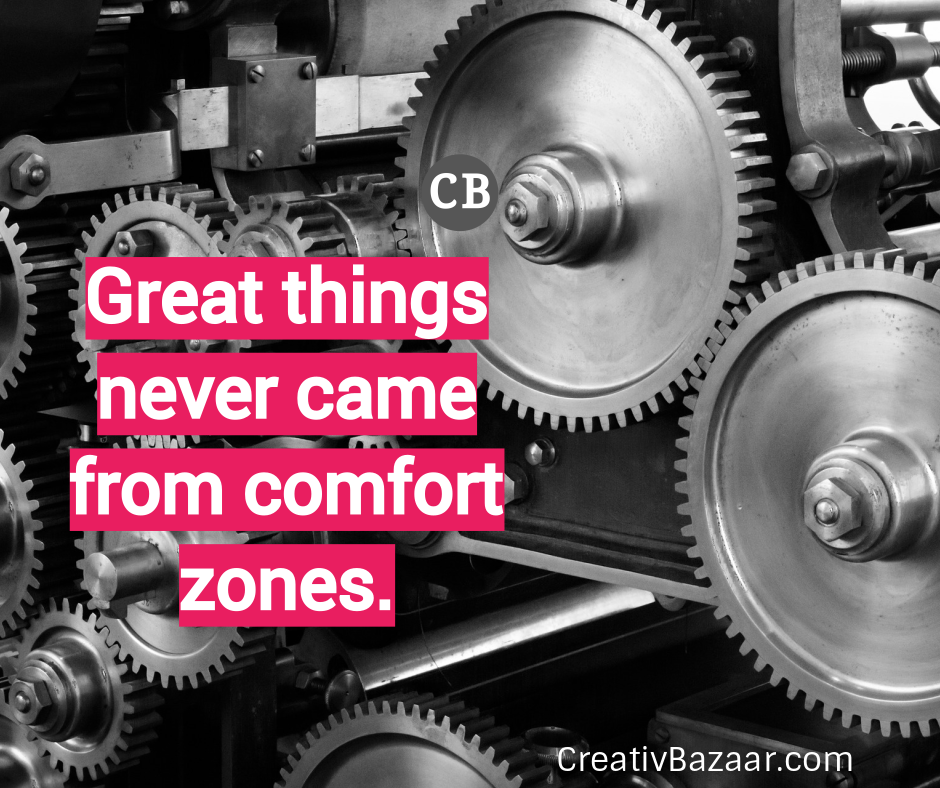 Quality is the best business plan"  – John Lasseter
When you feel like quitting think about why you started.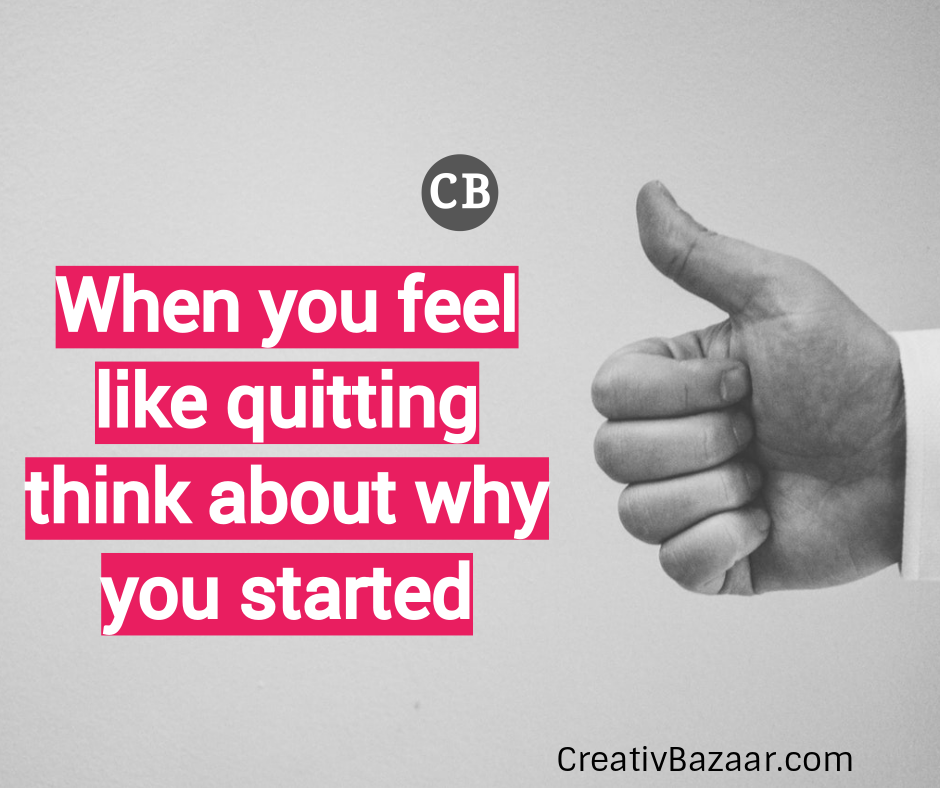 Sell the problem you solve not the product.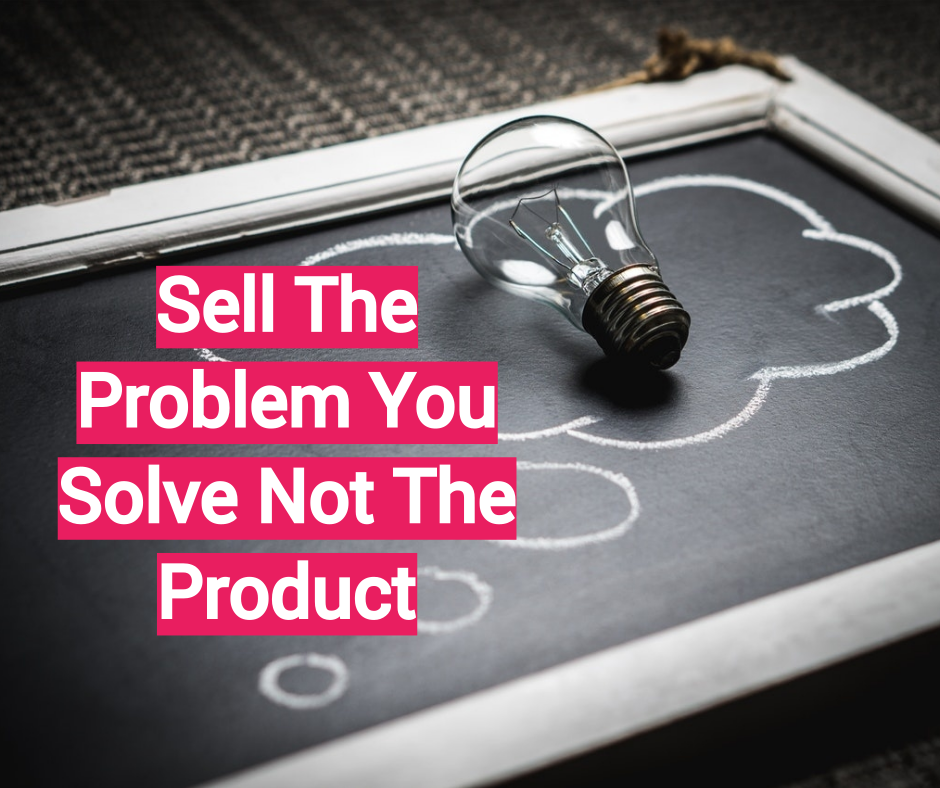 Be so good they can't ignore you.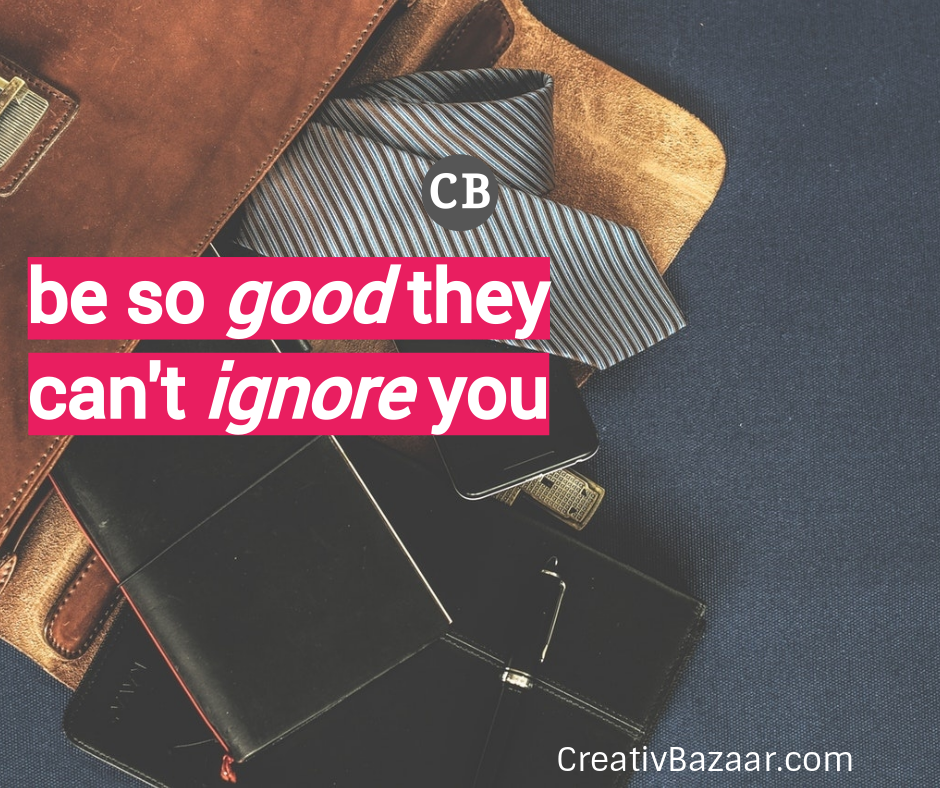 "Try not to become a man of success Rather become a man of value" – Albert Einstein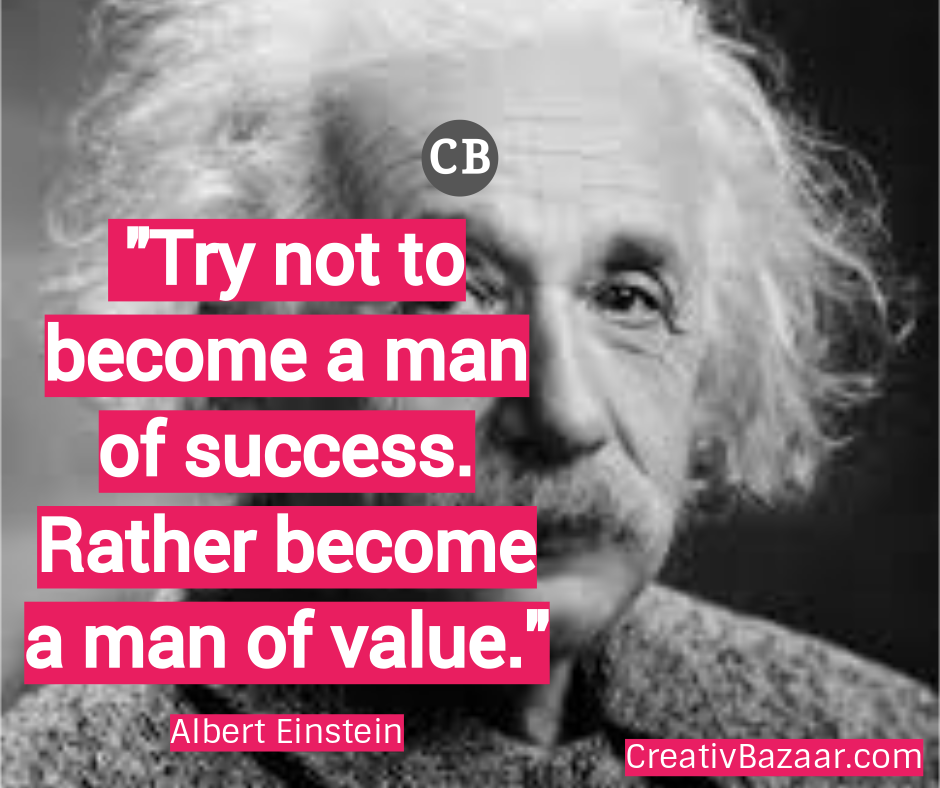 "Always deliver more than expected." – larry page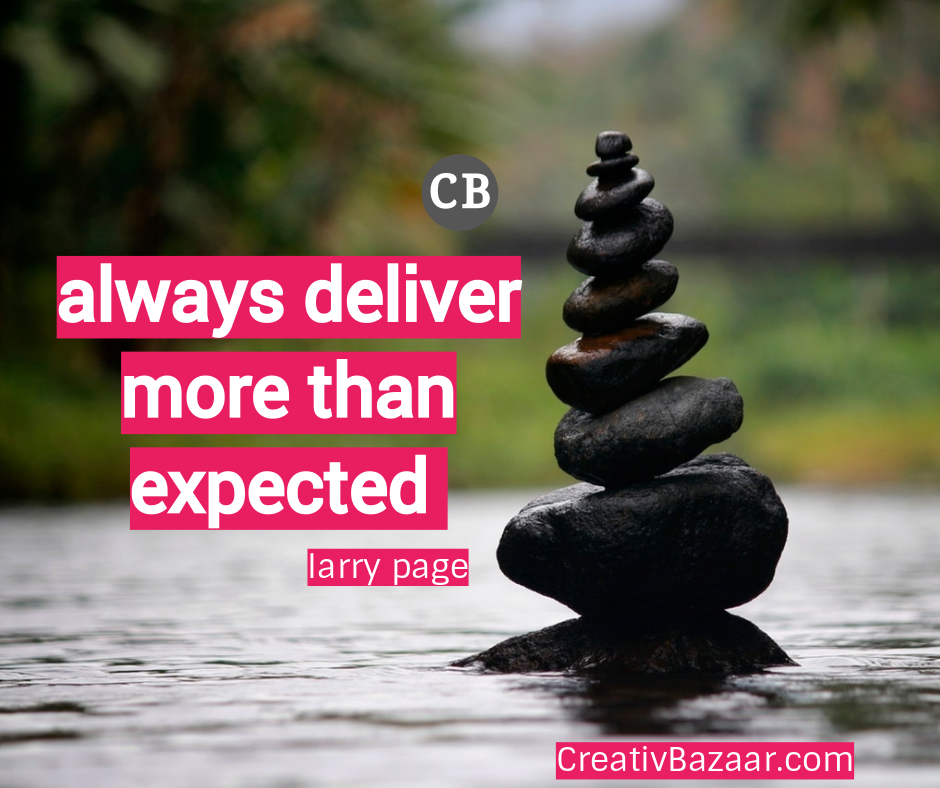 The same old Thinking, The same old Results.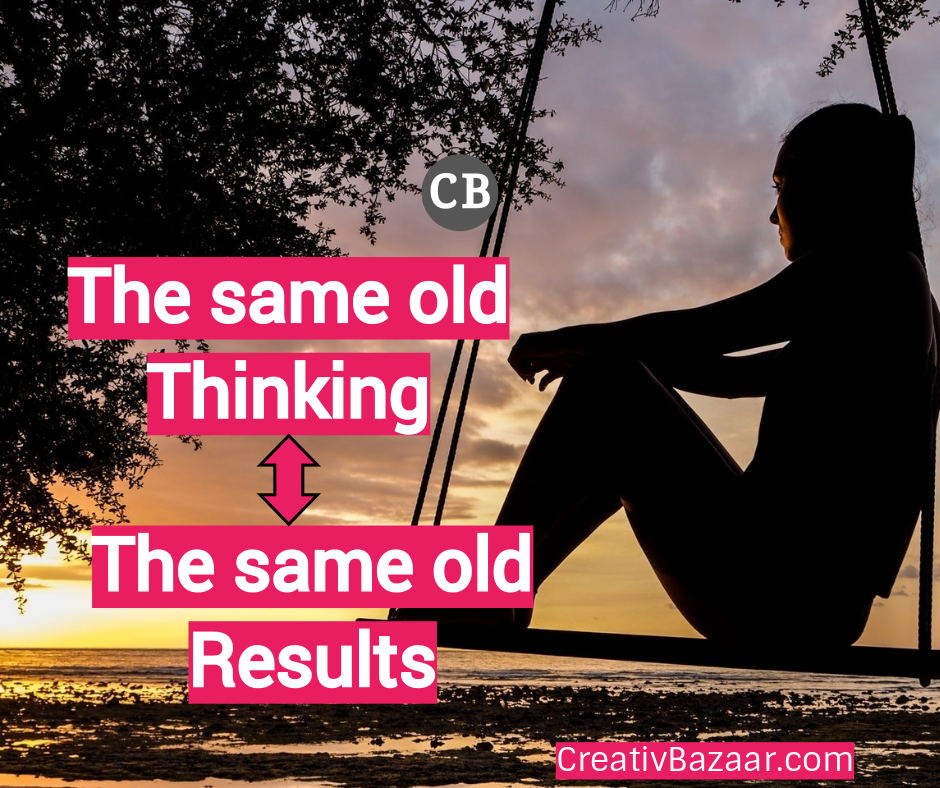 Follow Us on Instagram CreativBazaar
For more go to CreativBazaar's Blog